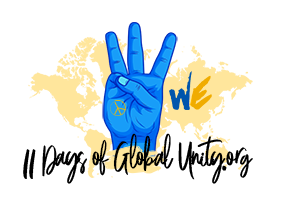 11 Themes of Change for
11 Days of Global Unity
11 Days of Global Unity happens annually every September 11th to September 21st and highlights 11 year-round Campaigns for Change which call forth the values, spirit and service needed to move us towards a culture of peace and a world that works for all. 11 Campaigns that together form a blueprint of transformation for a peaceful, just and sustainable world.
Which campaign will you join and support?
Participants in past

11 Days of Global Unity

have included: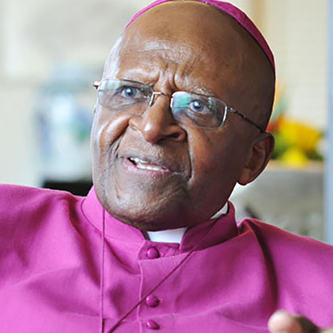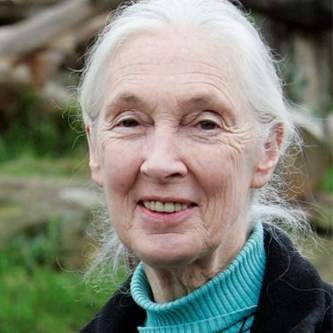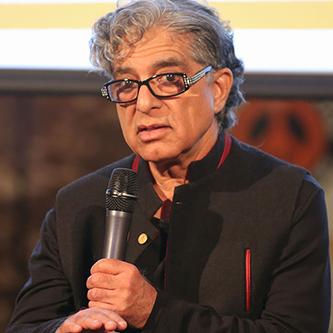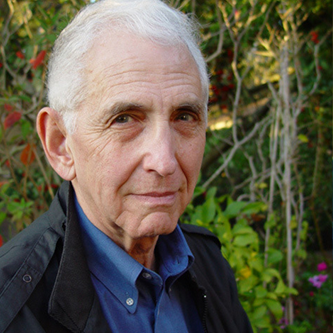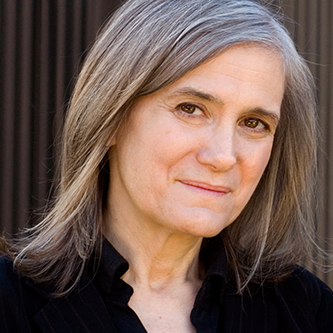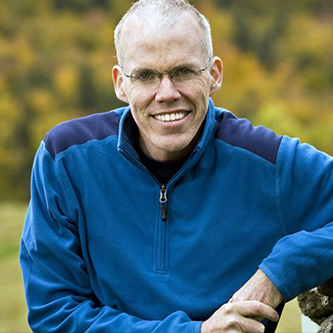 Visionary Leaders
Archbishop Desmond Tutu, Jane Goodall, Deepak Chopra, Daniel Ellsberg, Amy Goodman, Bill McKibben, Eve Ensler, Tavis Smiley, Ralph Nader, Arun Gandhi, Marianne Williamson, Patch Adams, Neale Donald Walsch, Barbara Marx Hubbard, Robert Thurman, Hazel Henderson, H.H. Sheikh Dr. Abdul Aziz Al Nuaimi (the Green Sheikh), Ocean Robbins, Riane Eisler, James Twyman, Helen Caldicott, Jonathan Granoff, Lynne Twist, Rabbi Michael Lerner, Indigenous Grandmother Agnes Pilgrim, Deborah Moldow, Kurt Johnson, Monica Willard and many others.






Global Organizations
Amnesty International, Oxfam America, United Religions Initiative, Jane Goodall's Roots & Shoots, Earthdance, 9/11 Families For Peaceful Tomorrows, The Shift Network, The Compassion Games, The Charter For Compassion, Oprah Winfrey's Belief Team, Unify, Pathways To Peace, Culture of Peace Initiative, World Peace Prayer Society, Peacelights, Children of the Earth, Peaceday TV, Unity Foundation, Ecofest, Benjamin Barber's Interdependence Movement and thousands of other socially conscious organizations around the world.
Subscribe to our

W

E

Campaign
Global Action Newsletter

🌍
Please Visit &

Support

Our Partners