W

E

Thank You for Participating!
MLK Day of Service and 40 Days of Peace
MLK – Manifesting the Dream | Take Action and Be of Service
January 15th – February 28th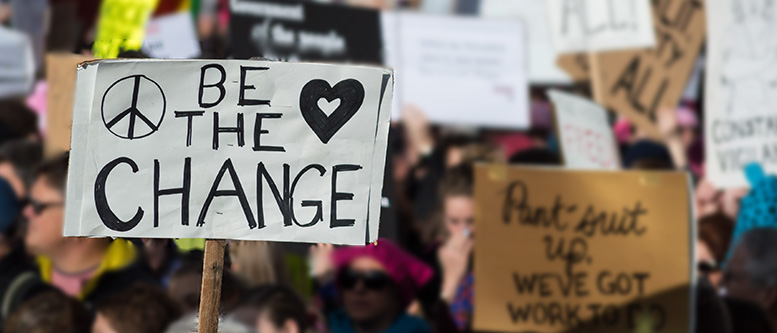 Register your Organization to Participate in one or more of the WE 11 Campaigns For Change!
Learn More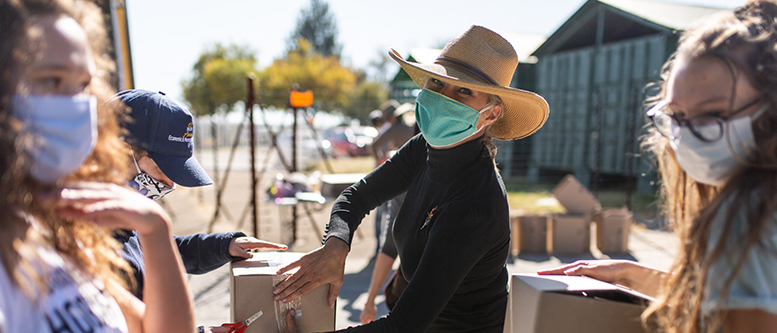 Become a WE volunteer and help us spread the message of unity, love and cooperation!
Learn More
Watch the Highlights of 2022 Manifesting the Dream
2022 Martin Luther King Jr. Day of Service & 40 Days of Peace 
Explore Highlights

from other Recent Events
Global Unity Calendar
Never Miss an Important Day of Action Ever Again!
Our Global Unity Calendar features events from all of our 600+ partners! Stay in the loop and help WE create massive, global change!