Welcome to the Climate Collaboratory!
We are individuals and organizations exploring ways to cooperate, collaborate, and co-create new solutions for a world that works for all living things — that's 100% of humanity and the community of life on Earth, our home.
Let's Talk Climate
A community-wide climate conversation-to-action program.
We each have a climate story to tell.
Together we are living the story our great-grandchildren will tell about this critical moment in Earth's history.
What's your climate story?
Join the climate conversation and find climate action right for you. Watch our calendar for upcoming events.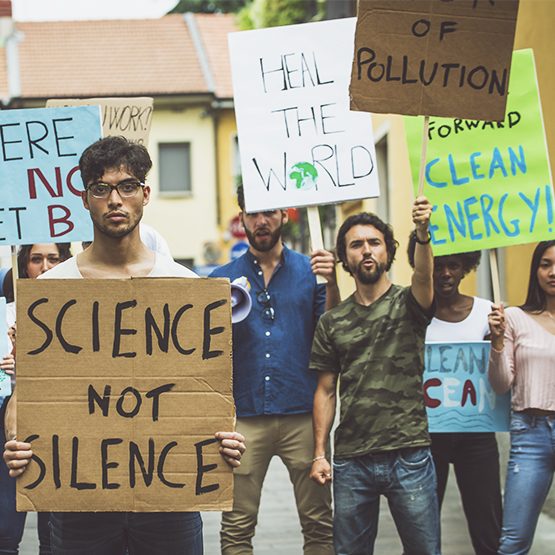 W
E
Make a Difference Together!
Post Your Events for Climate Collaboratory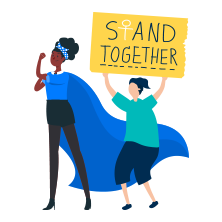 Become a Volunteer
Work together in the Unity Campaign & make an impact in your community promoting a world that works for all.
Volunteer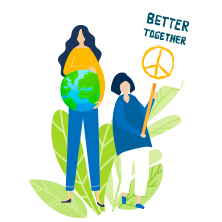 Partner with WE
Register your organization and participate in the Unity campaign during the 11 Days of Global Unity!
Partner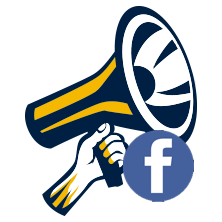 Join Unity Facebook Group
Stay up-to-date on everything happening for the campaign Unity and get involved in our Facebook group!
Join Now
Please Visit &

Support

Our Partners