This year our theme is GRACE AND RESILIENCE.
What is grace and how does it work in our lives? the lives of our friends? of our earth and all the living things here? Same for Resilience? what is it? How does it work inside of us? what do we overcome and rise up through? daily? weekly? moment to moment?
This year we ask you to explore with us OUR STORY THROUGH THE HEART AND THROUGH THE LENS.
Let's flood our social media, our text messages, our world with what Grace and Resilience looks like!
#ICM #ICMGraceandResilience
Because, we are worth it. May your 2022 be as beautiful and uplifting as you are.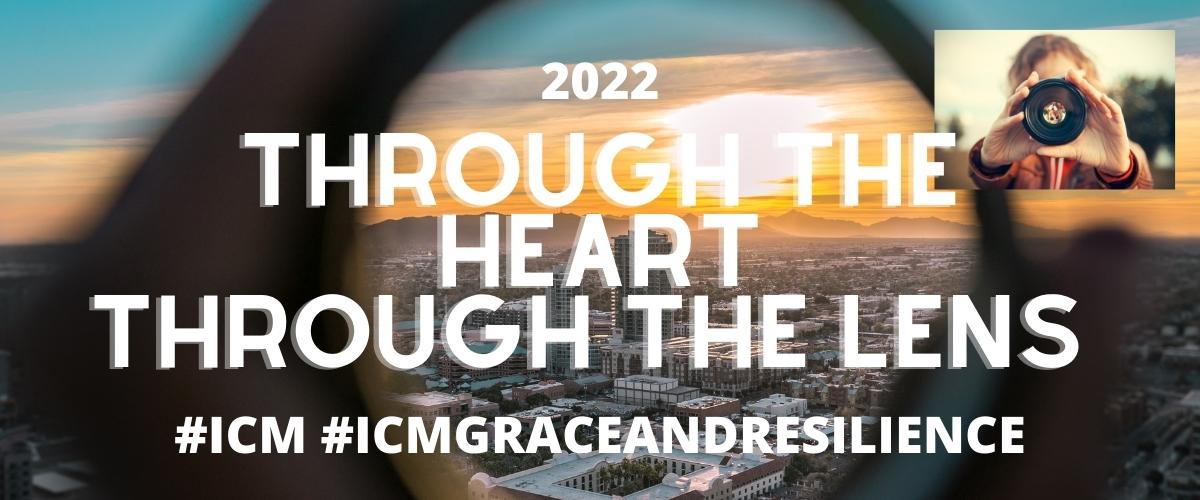 Watch the Highlights from 2021
Explore Highlights

from our Recent Events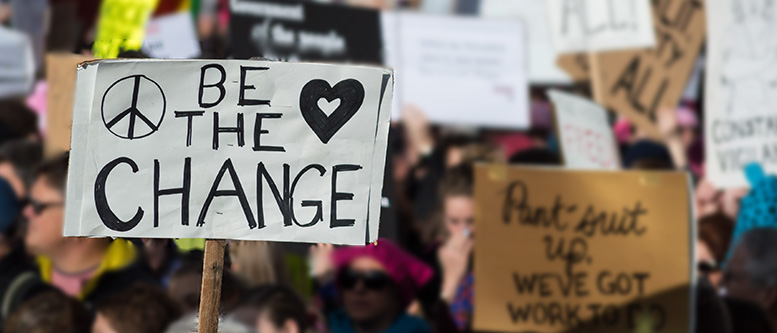 Register your Organization to Participate in one or more of the WE 11 Campaigns For Change!
Learn More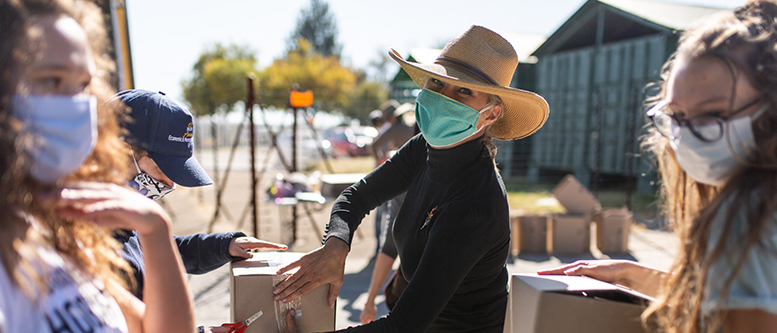 Become a WE volunteer and help us spread the message of unity, love and cooperation!
Learn More
Global Unity Calendar
Never Miss an Important Day of Action Ever Again!
Our Global Unity Calendar features events from all of our 600+ partners! Stay in the loop and help WE create massive, global change!