Join
W

E

for the Annual
MLK Day of Service and 40 Days of Peace
MLK – Manifesting the Dream | Take Action and Be of Service
January 15th – February 28th
Dr. Martin Luther King, Jr. understood transforming a dream into reality demands action. MLK's faith compelled him to convert ideals into deeds and drove him to mobilize the masses to take up the moral mantle to eradicate the scourge of segregation and racism and bigotry that feed the roots of systemic poverty and economic injustice.
That's why WE The World is celebrating Dr. King's remarkable life and legacy with a January of action. We must create the future we seek.
WE members around the world have launched a series of education and outreach campaigns that empower you to advance Dr. King's vision of realizing an America rich with opportunity where our aspirations are only as limitless our ability to achieve them.
We must always move forward on the path Dr. King paved for us and build those bridges to the future. The need for WE – for you – has never been more urgent.
On the Event Schedule below, click the event to view full information and registration details.
Explore Highlights

from our Recent Events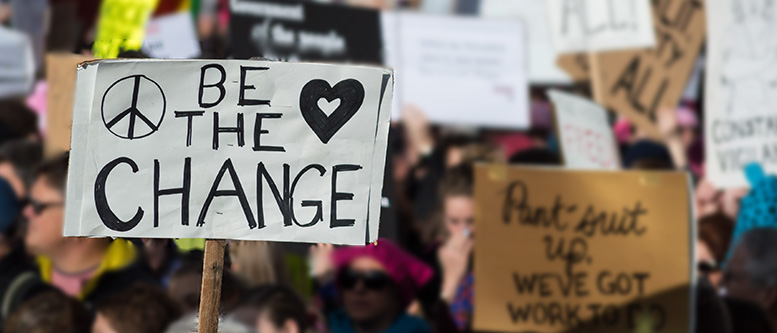 Register your Organization to Participate in one or more of the WE 11 Campaigns For Change!
Learn More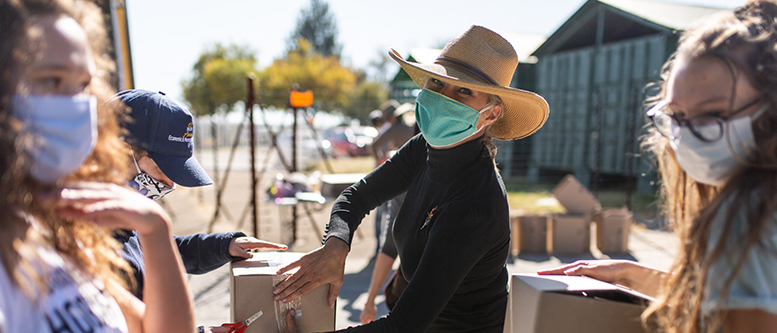 Become a WE volunteer and help us spread the message of unity, love and cooperation!
Learn More
Watch the Highlights of 2022 Manifesting the Dream
2021 Martin Luther King Jr. Day of Service & 40 Days of Peace | Download the Report!
Click here to review all of the organizations, guest speakers, sponsors and more that participated.
Global Unity Calendar
Never Miss an Important Day of Action Ever Again!
Our Global Unity Calendar features events from all of our 600+ partners! Stay in the loop and help WE create massive, global change!