Join
W

E

for the Annual Celebration of Pride Month
Your Comprehensive Guide to All Events in June 2022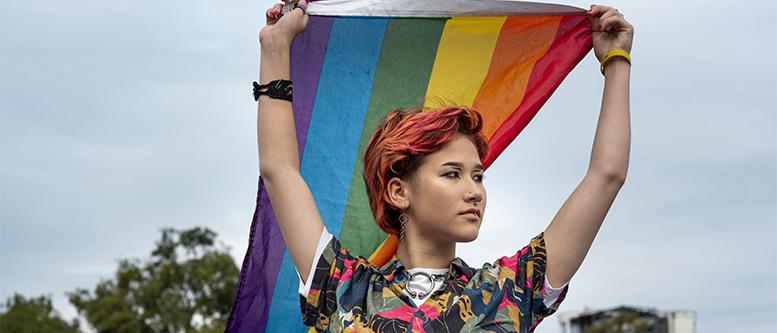 2022 Theme is Justice with Joy
June 2022 is LGBTQ+ Pride Month! Pride is the positive stance against discrimination and violence toward lesbian, gay, bisexual, and transgender people to promote their self-affirmation, dignity, equality rights, increase their visibility as a social group, build community, and celebrate sexual diversity and gender variance.
The month of June was chosen for Pride to commemorate the Stonewall riots, which occurred at the end of June 1969. As a result, many pride events are held during this month to recognize the impact LGBTQ+ people have had in the world.
Watch the Highlights from 2021
Explore Highlights

from our Recent Events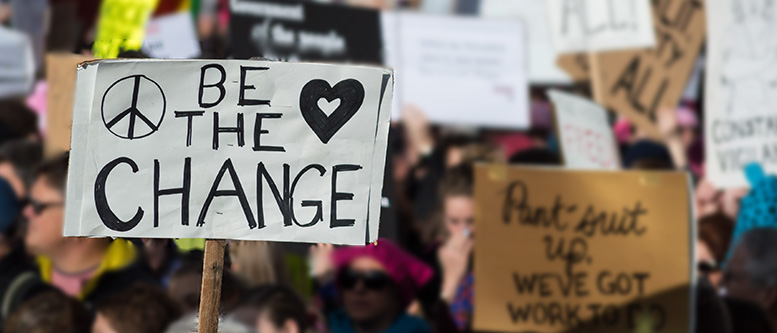 Register your Organization to Participate in one or more of the WE 11 Campaigns For Change!
Learn More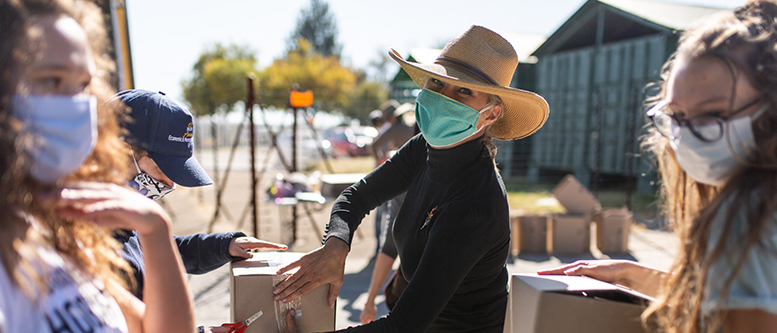 Become a WE volunteer and help us spread the message of unity, love and cooperation!
Learn More
Global Unity Calendar
Never Miss an Important Day of Action Ever Again!
Our Global Unity Calendar features events from all of our 600+ partners! Stay in the loop and help WE create massive, global change!