Watch the Highlights of 2021 Women's Month
Click here to review all of the organizations, guest speakers, sponsors and more that participated.
#womensmonth #alliesmonth #familiesmonth
We will focus on #EqualEverywhere which brings together the United Nations Foundation and partners committed to achieving the urgent systemic change that's needed at all levels, in all countries. Their aim is to build, nurture, and mobilize communities of support for girls and women across and between countries, sectors and issues.
WE will open lines of communication and dialogue to co-create a world that works for all. Please email karenpalmer@wetheworld.org if you would like to join us in our efforts to see a world of equality, respect, and dignity for all living beings.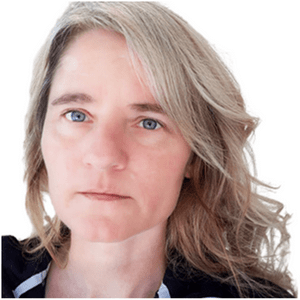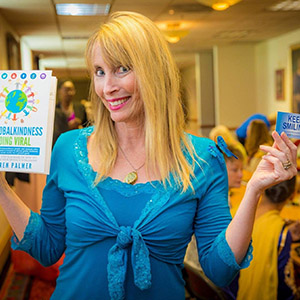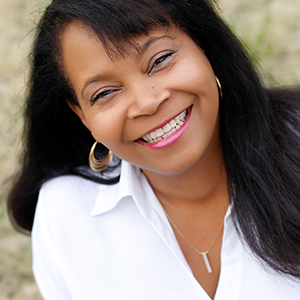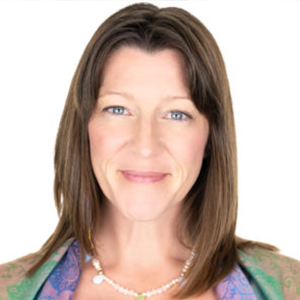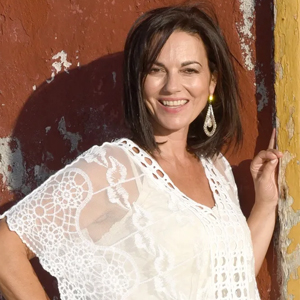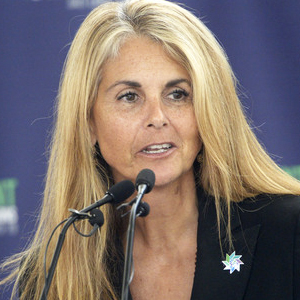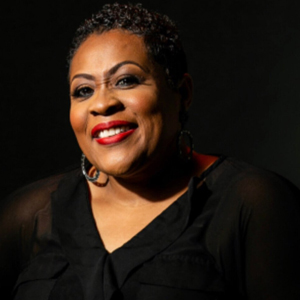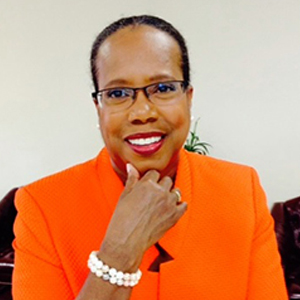 #WomenMakingWaves
In celebration of this marvelous month, on March 1, we are inviting you all to share the #womenmakingwaves in your life! Over the month, we will be sharing some of the most ripple-y women we are inspired by, and hope you will share your stories too!
We believe that women embody some of the most powerful qualities of water. Water (and women) are relentless and shapes the landscape! When water (and women) hit an obstacle they finds a better path. We want to know which women in your life have demonstrated these powerful qualities!
Who has shaped you?

Who has been relentlessly supportive?

Who has helped you find your path?
Please follow us to share your stories starting March 1!
Twitter @womenwater
Facebook, /womenwater
Instagram @globalwomenswater
As we raise awareness of the water burdens that women face, we will be celebrating the incredible work of our women trainees and graduates bringing sustainable WASH solutions to their communities and are working at the frontlines of Covid to ensure that people have the tools, knowledge and skills to reduce the risk of Covid and water-related disease!
Carrying a jerrican of water (5 gallons) on their head shoulders and backs is one of the heaviest burdens (literally)! One jerrican of water weighs 41.64 lbs! We will be trying to raise $4164 from now until World Water Day – March 22 to support our women to bring health, wealth and h2ope to their communities! Help us spread the word and challenge your friends to highlight the women in their lives who have shaped them, been relentlessly supportive and helped find their paths!
Thank you all for your relentless support over the years! Our ripples have turned into powerful waves because of you! And thank you for taking our #womenmakingwaves Challenge!
Aurora Pagonis of She Speaks
Sacred Conversations is held in a 90-minute circle of mindfulness, authentic dialogue, deep contemplation, sharing in dyads and as a group, as well as an opportunity for some "HeartSeat" coaching reflections.
In the willingness for each of us to step into sacred space, we will drop into presence and activate our deep listening. As we open to the wisdom of our Hearts, our inner impulse to share through our voice, allows for our direct knowing to become available. In the spoken word, it becomes present as an in-sight for ourselves and for one another.
Sacred Conversations will support you to
• Activate your personal genius
• Witness one another in deep listening and learn from the collective voice
• Breakthrough in letting go of anything that doesn't serve
• Experience a deeper connection to self and others
• Discover and clarify what is emerging for you
• Embody and claim your uniqueness and your leadership
• Vision into a new way of living, loving and leading
I welcome you to say YES to a nourishing, uplifting and evolutionary afternoon In Good Company.
NGO CSW/NY facilitates a platform for the voices and leadership of feminists and women's rights organizations globally who lobby for their inclusion in the UN deliberations in pursuit of gender equality.
'The UN Commission on the Status of Women (CSW) is the principal global intergovernmental body exclusively dedicated to the promotion of gender equality and the empowerment of women. The CSW is instrumental in promoting women's rights, documenting the reality of women's lives throughout the world, and shaping global standards on gender equality and the empowerment of women. CSW65 will take place at the United Nations Headquarters in New York from 15 to 26 March 2021.'
Global Unity Calendar
Never Miss an Important Day of Action Ever Again!
Our Global Unity Calendar features events from all of our 600+ partners! Stay in the loop and help WE create massive, global change!