Theme 4 – Economic Justice
The Economic Justice campaign is devoted to ENDING POVERTY worldwide! WE aim to bring together grassroots movements and organizations to end poverty. WE do this through fulfilling basic human needs, expanding socially conscious business, global financial reform, promoting fair trade and fair labor, reducing economic inequality and ending economic injustice.

This campaign focuses on:
⭐ End poverty (SDG #1 and 2)
⭐ Fulfill all basic human needs : food, water and shelter
⭐ Expand socially conscious business and investment
⭐ Conduct global financial reform
⭐ Promote Fair Trade and other fair labor practices
⭐ Encourage the creation of enterprises owned and run by the workers
⭐ Participate in the movement to reduce economic inequality and end economic injustice
⭐ Carry out other programs to achieve Economic Justice goals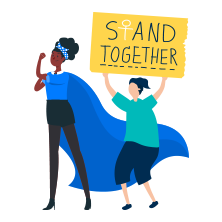 Become a Volunteer
Work together in the Economic Justice Campaign & make an impact in your community promoting a world that works for all.
Volunteer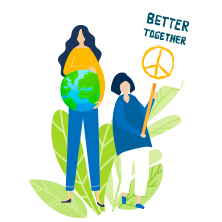 Partner with WE
Register your organization and participate in the Unity campaign during the 11 Days of Global Unity!
Partner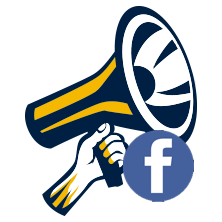 Join Our Facebook Group
Stay up-to-date on everything happening for the Economic Justice campaign and get involved in our Facebook group!
Join Now
Please Visit &

Support

Our Partners