The
W
E
Team is Committed to Global Change
At WE, The World our team members are committed to helping others by working together towards a better tomorrow for ALL!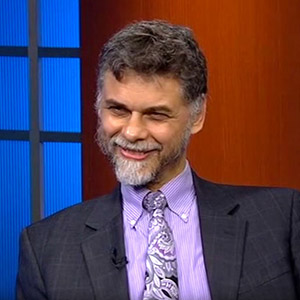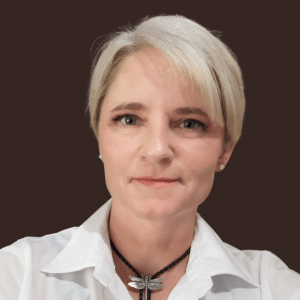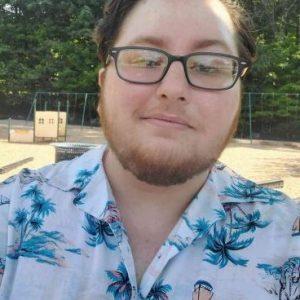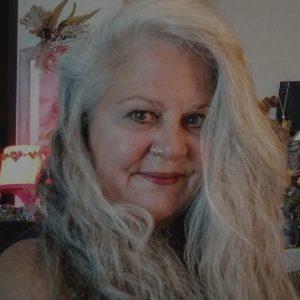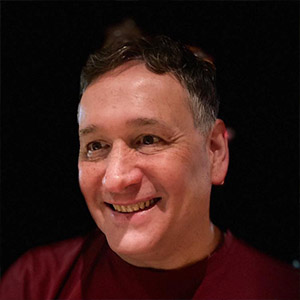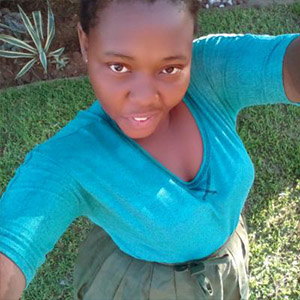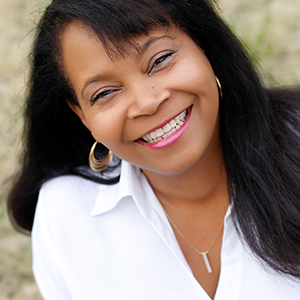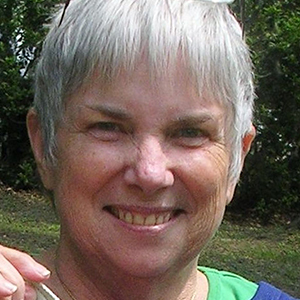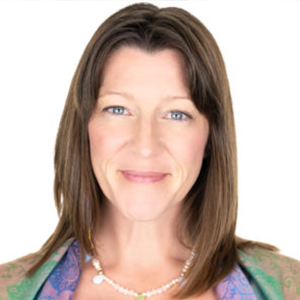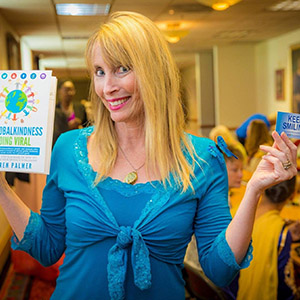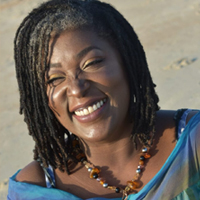 Board of Directors
Rick Ulfik – Chair
Founder of We, The World
B. Junahli Hunter, Ph.D- Vice Chair
Diplomate, American Academy. of Experts in Traumatic Stress
Ina Bransome – Secretary
International Board Certified Lactation Consultant; Doula; community organizer; writer    
Alan Schogel – Treasurer
Energy Conservation Consultant
Arlan Berglas
Director of Pass It Forward Movement, Baby Boomer Fun Events
Immaculee Ilibagiza
Rwanda Survivor, author, Left To Tell
Troy Lush
Co-Founder, 11 Days of Global Unity
Dorothy Polash
Activist, Social Media, WE Campaign
Marriott Sheldon, M.F.A.
Artist, Activist, WE Campaign
Advisory Board
Dr. Deepak Chopra
(Co-Founder of the Chopra Center; Best-selling Author who has written over 89 books translated into more than 43 languages)
Dr. Jane Goodall, DBE
Founder, Jane Goodall Institute, U.N. Messenger of Peace
Daniel Ellsberg
Author, released the Pentagon Papers during the Viet Nam war
Dr. Riane Eisler
Author, The Chalice and the Blade, Co-founder and President, Center for Partnership Studies
Tavis Smiley
Broadcaster, Best-Selling Author
William Schulz
Executive Director, Amnesty International U.S.A. 1994-2006
Patch Adams, MD
Exec. Dir., Gesundheit Institute
Nana Osei Boakye YiadomII
Queenmother/chief of Aburi, Ghana, African refugee advocate
Robert Thurman
Co-Founder/Pres., Tibet House
Angaangaq Lyberth
Eskimo [Kalaallit] Elder, 4 Worlds International Elder's Council
Hazel Henderson
Worldwatch Institute Board
Paul Ray
Co-author, The Cultural Creatives
Diane Williams
Founder, Source of Synergy Foundation
Dr. Ervin Laszlo
Founder, the Club of Budapest
Dr. Delois Blakely
Community Mayor of Harlem
WE Connect, Mobilize, & Accelerate Global Social Change for a United Humanity!
WE, the World  is a global coalition-building non-profit organization based in New York City. Founded in 1998 by Rick Ulfik, WE, the World annually connects and promotes thousands of socially conscious organizations and businesses, representing millions of people, to amplify their efforts and generate public awareness and action for peace, justice, sustainability and transformation.
Advisors and Supporters include Archbishop Desmond Tutu, Jane Goodall, Deepak Chopra, Marianne Williamson, Bill McKibben, Immaculee Ilibagiza, Daniel Ellsberg, Barbara Marx Hubbard, Patch Adams, Hazel Henderson, Robert Thurman and about 70 other visionary leaders from around the world.
WE, the World is a Founding Member of Abolition 2000 – a Global Network to Eliminate Nuclear Weapons. We have Co-Sponsored many conferences, Teleseminars, Forums and Campaigns to end the threat of Nuclear Weapons.
As part of our Disarmament Campaign we are working closely with WE, the World Advisory Board Member and Nobel Peace Prize Nominee Jonathan Granoff and the Global Security Institute, as well as many other groups, raising consciousness and taking action to abolish Nuclear Weapons for a Livable Future.