Theme 2 – Interdependence
The Interdependence campaign is devoted to bringing awareness around the subject of our connection with others and how we are all essentially ONE consciousness and ONE collective body! WE aim to bring together grassroots movements and organizations to highlight the connections through all life on earth by expanding awareness and action to protect and preserve global commons. WE do this through celebrating all life, honoring indigenous wisdom, and promoting conscious interdependence.

This campaign focuses on:
⭐ Celebrate Interdependence Day September 12th and participate in the Interdependence Movement
⭐ Promote Conscious Interdependence acknowledging that we are all connected through the web of life
⭐ Expand awareness and action to protect and preserve our global commons (land, water, air, internet, etc.)
⭐ Honor indigenous wisdom
⭐ Create an Interdependence Curriculum for Schools
⭐ Carry out other Interdependence programs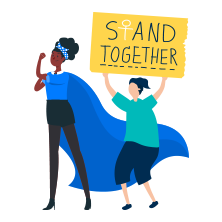 Become a Volunteer
Work together in the Interdependence Campaign & make an impact in your community promoting a world that works for all.
Volunteer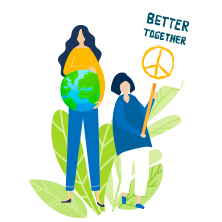 Partner with WE
Register your organization and participate in the Unity campaign during the 11 Days of Global Unity!
Partner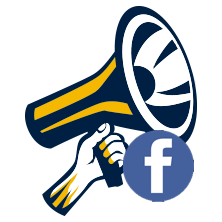 Join Our Facebook Group
Stay up-to-date on everything happening for the Interdependence campaign and get involved in our Facebook group!
Join Now
Please Visit &

Support

Our Partners