Monthly LIVE Broadcast to Inspire, Inform and Involve!
Live Show 2nd Tuesday of each month at 6PM Eastern Time
Created and developed by Florida Earth Charter Initiative member Sue Blythe, The Welcome to WE! Show is co-produced for WE, The World by Karen Palmer (author, social media talk show host and activist) and Rick Ulfik (Founder of WE, The World and the WE Campaign at WE.net).
On this show we answer the question: What can WE do together that we can't do on our own?
Our guests are visionary leaders and activists committed to creating a world that works for all.
On the show, and in our work, we seek to Inspire, Inform and Involve – 3 "I"s that make a "WE"!
WE are walking into the future with people who are making and "being" the change we want to see in the world.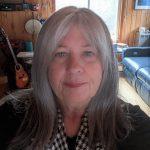 Shannon CrossBear
Interdependence Campaign Coordinator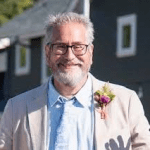 Jon Ramer
Founder of Compassion Games and SINE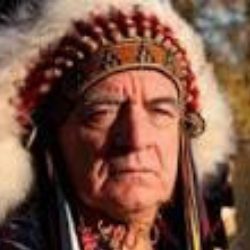 Chief Phil Lane Jr.
Founder of Four World's International Institute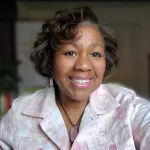 Milagros Phillips
The Race Healer, Coach, Speaker, & Author
Subscribe to our

W

E

Campaign
Global Action Newsletter

🌍
Please Visit &

Support

Our Partners